Sheepdog taken for training
With Vicki Sykes an experienced trainer and accomplished trialist
Vicki Sykes is an accomplished trialist and has spent years training, living, and working with collies, educating and guiding their natural instincts. While recognising their humour and character she provides an individual and unique way of training.
Experienced and patient tuition. Each dog is treated individually, training is for a six to eight week period, when it will have all the skills to move onto work experience.
All dogs need to be wormed and treated for fleas, used to being on a lead and must be mature enough to start their training.
When you leave your dog with us there is an assessment period, where he or she is given chance to settle to the new surroundings, and is introduced to sheep gradually. This ensures they are happy and confident to go forward in their training.
Time is spent on collection demonstrating what your dog can do, and how best to continue when working at home.
For more details please contact Vicki on 07908527767 or email  info@bordercollies.co.uk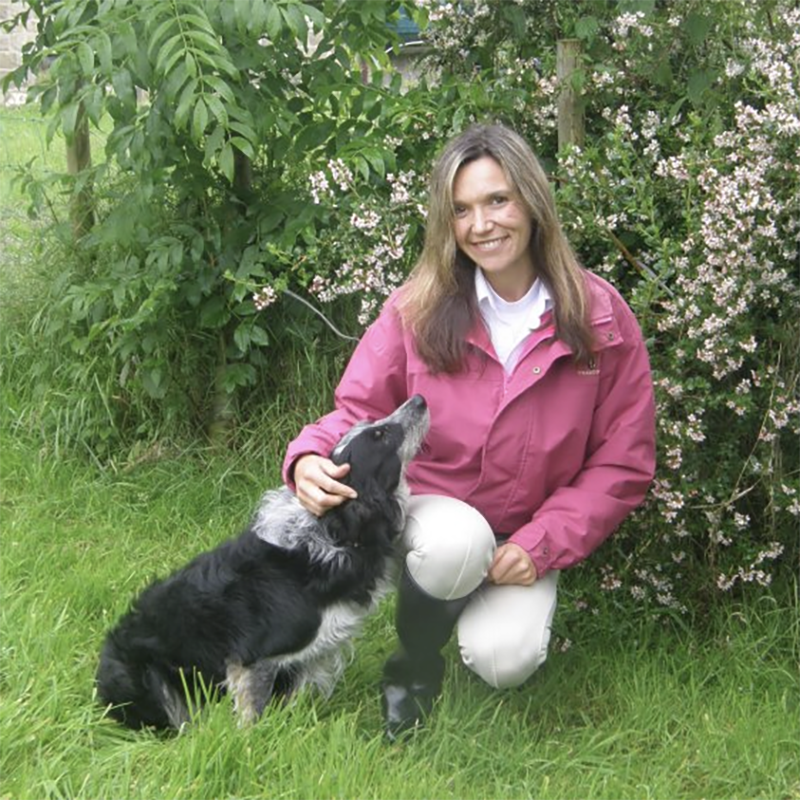 Vicki runs Mainline Border Collie Centre with Barbara, and although she is involved mainly in the running of the farm and sheepdog training she also takes an active part in…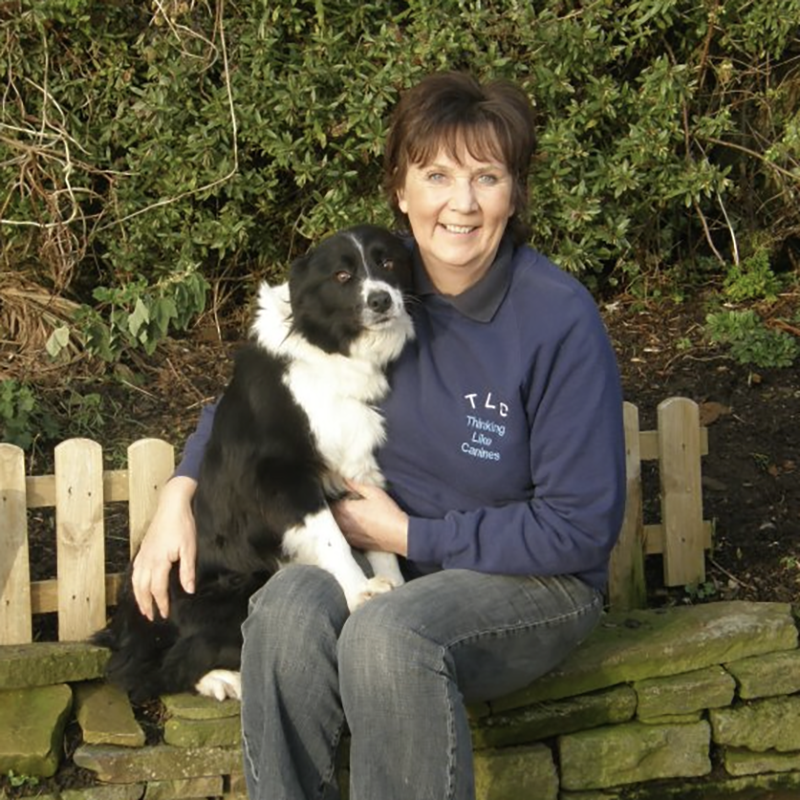 Golcar Farm has always been a working farm, it is where I was born and I have spent many happy hours as a child wandering around the farm and, in…