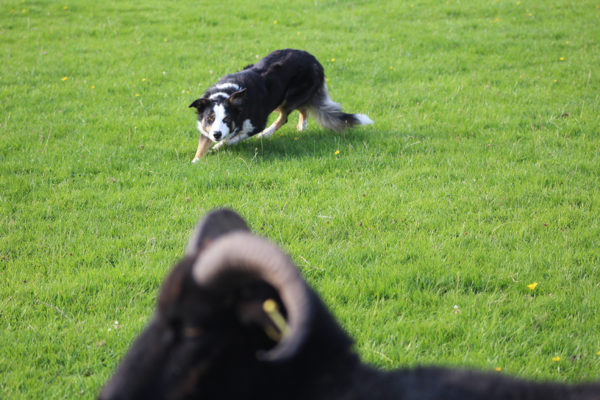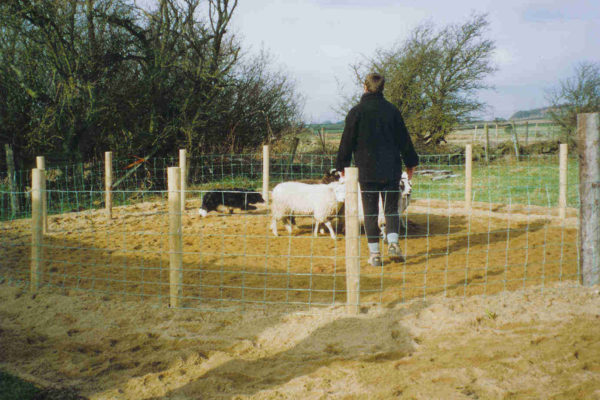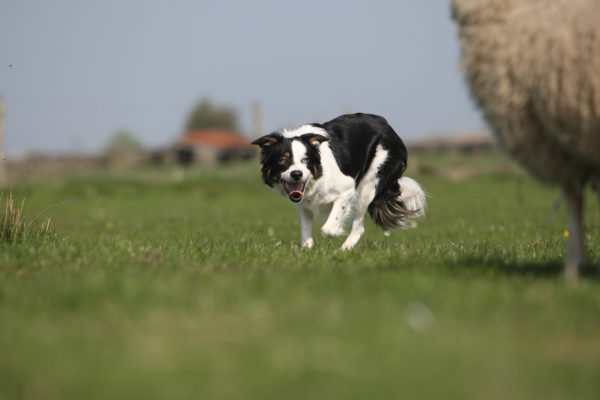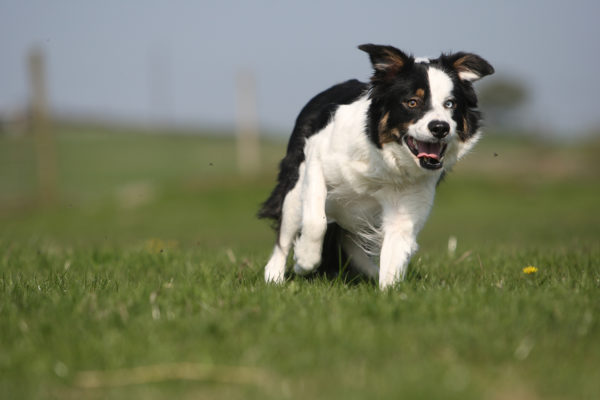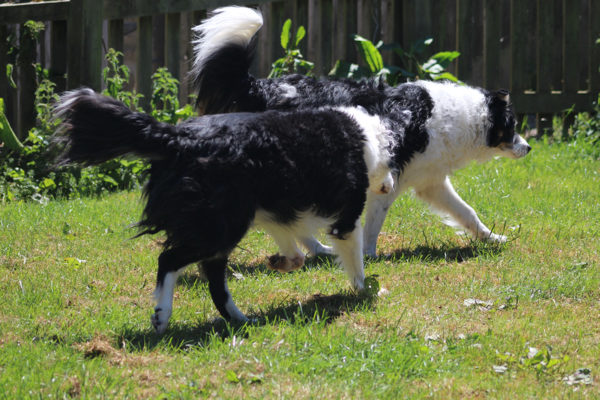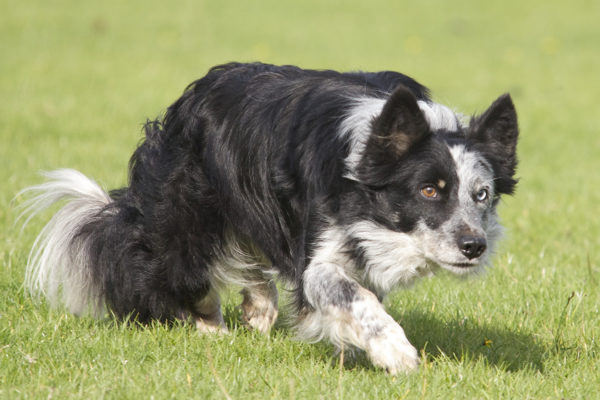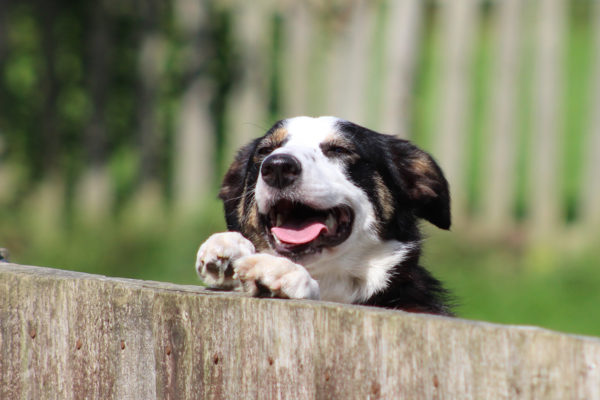 Welcome to Mainline Border Collie and Behavioural Centre, home of The Freedom of Spirit Trust and founders of the original Sheepdog Experience and the TLC training technique.
Here at Mainline in the heart of the Yorkshire moors the welcome is warm, the kettle is always on, the collies are eager and the information is as versatile as the dogs themselves.
Whether you have a dog with a behavioural problem are looking for a publication, a training tip, a day out or an entertaining speaker we have something for everyone. Enjoy your journey through our web pages and don't forget to contact us for a free brochure.
Remember, visiting Mainline is not just a sheepdog experience it's a Corporate Collies ™ Sheepdog Experience, the only one of its kind in the UK
TLC helps us to access our dogs' minds, to know what they are thinking and to understand their behaviour. It helps us to communicate with them and to provide a foundation for all forms of training.
SHEEPDOG EXPERIENCES
Our sheepdog experience is the one you will remember! Discover one of man's oldest skills.
ABOUT MAINLINE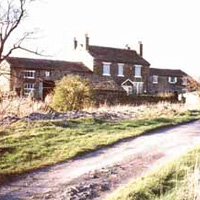 The Mainline Border Collie Centre is run by Barbara Sykes who has been working, training and trialling dogs all her life. Born on the farm in Yorkshire (on the edge of the famous Ilkley Moors) and brought up with collies, her experience and understanding covers a wide range of topics, including several years shepherding.
A National and International sheep dog triallist, Barbara is no beginner when it comes to competition and is respected amongst the predominantly male participants of the trials circuit.
With her dog Meg, they both had eight consecutive years competing in English National trial events and were part of the English team at Aberystwyth in 1983.
Mainline Border Collie Centre was founded in 1983, during which time it has helped both owner and dog with handling sheep, basic obedience, problem solving, canine behaviour and to understand the dog and relate to its way of thinking, plus countless other related topics.
Mainline's own Border Collies work sheep and yet are trained to a standard where they have appeared on televisions popular childrens' series 'Woof', 'Out of Sight' and Prime time viewing 'Peak Practice'. Some of the media representation for Mainline include tabloids, magazines, TV appearances and TV programmes. However the main function of MBCC is for the welfare and future of the Border Collie.
Barbara herself is not just a farmer and shepherdess but also a canine behaviourist and tries to help people to understand not just how to teach a dog to be obedient but how to communicate with it and understand its needs as a dog – hence TLC-Thinking Like Canines was born.
Golcar Farm is a working farm, you will not find pretty tea rooms and gift shops but you will see farming as it is and dogs that live for work and fun. Dogs with a sense of humour living on a farm that is waiting for you to visit.
SHEEPDOG TRAINING
With Vicki Sykes an experienced trainer and accomplished trialist
One on one sheepdog handling courses – tailored to suit you and your dog
Border Collie/working sheepdog assessment courses
Sheepdogs taken for training
Our own fully trained sheepdogs available to help you.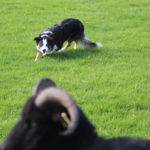 Our sheepdog handling courses and training clinics are designed for the absolute beginner, to novice, through to trial standard. Our training is adapted to suit all individual needs and will teach you how to handle and train a working dog using body language and natural communication. Trained sheepdogs are available for those without their own dog, or to give confidence to novice sheepdog handlers. Whether you would like to continue with previous training or introduce your dog to sheep, we offer kind, patient and experienced tuition.Vicki Sykes is an accomplished and trialist and has spent years training, living and working with collies, educating and guiding their natural instincts. While recognising their humour and character she provides an individual and unique way of training, enabling a better understanding of the working mind of one of the world's most intelligent dogs.
Both Theory and practical hands on work with sheep and dog
Working with trained sheepdogs who can give you confidence and aid in your learning
Learning how to read and communicate through body language, which will help you understand your dog
You will learn more about your dog and its individual nature which will aid both in your training and everyday life with your dog.
Taking you through the training stages from pen work to the open field. How to teach your dog to stop, flank left and right, gather and drive.