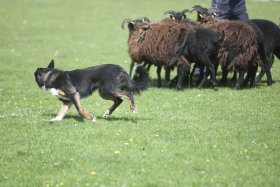 Vicki Sykes is an accomplished trialist and has spent years training, living, and working with collies, educating and guiding their natural instincts. While recognising their humour and character she provides an individual and unique way of training, enabling a better understanding of the working mind of one of the world's most intelligent dogs.
Our sheepdog handling courses are designed for the absolute beginner, to novice, through to trial standard. Our training is adapted to suit all individual needs, and will teach you how to handle and train a working dog using body language and natural communication. Trained sheepdogs are available for those without their own dog, or to give confidence to novice sheepdog handlers. Whether you would like to continue with previous training, or introduce your dog to sheep, we offer kind, patient and experienced tuition.
Both Theory and practical hands-on work with sheep and dog
Working with trained sheepdogs who can give you confidence and aid in your learning
Learning how to read and communicate through body language, which will help you understand your dog
You will learn more about your dog and its individual nature which will aid both in your training and everyday life with your dog.
Taking you through the training stages from pen work to the open field. How to teach your dog to stop, flank left and right, gather and drive.
Vicki also takes dogs in for training for a period of approximately 6 weeks in which time they will acquire all the skills needed to move into a work situation.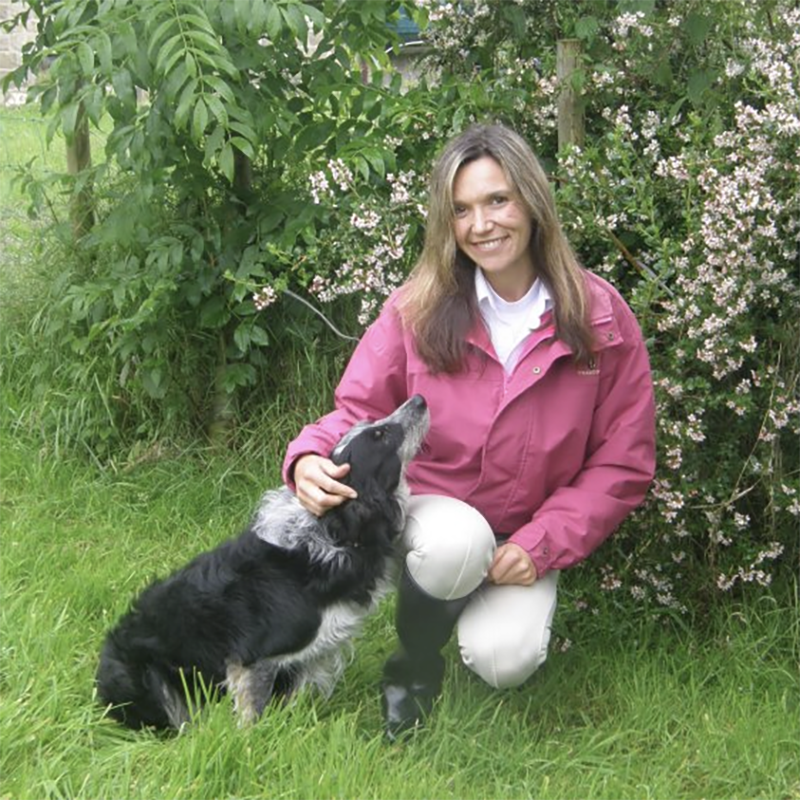 Vicki runs Mainline Border Collie Centre with Barbara, and although she is involved mainly in the running of the farm and sheepdog training she also takes an active part in…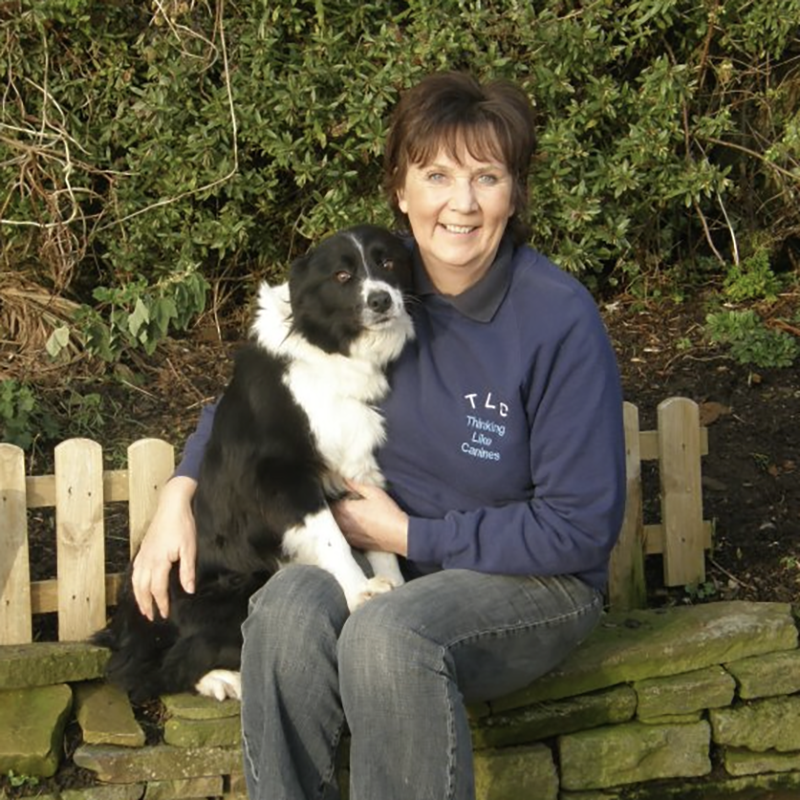 Golcar Farm has always been a working farm, it is where I was born and I have spent many happy hours as a child wandering around the farm and, in…