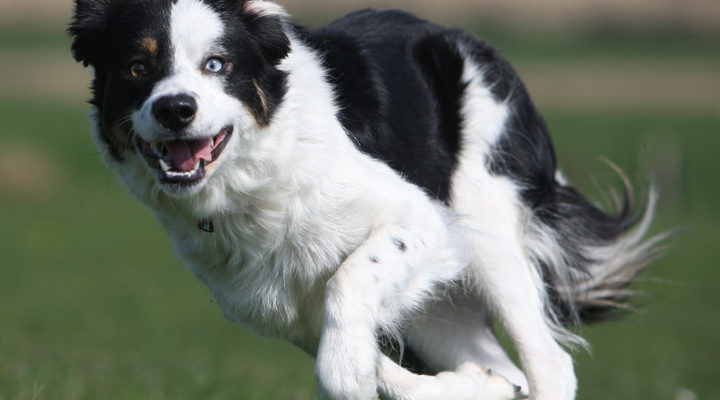 Look out for new dates being posted on our events calendar for the Sheepdog Experience
During the winter months we don't take pre-bookings as the weather can be very unreliable and the daylight hours are short. But in March we will start posting dates (March weather dependant) for the coming months.
Looking forward to seeing you all and having fun with our sheepdogs, we know they like training you!